What Our Nursing Team Can Do For You
Our Nursing team can help you with a variety of health issues.
Our two Practice Nurses and our Advanced Health Care Assistant (AHCA) run review clinics for long-term health conditions such as Asthma, Hypertension and Diabetes. If you have any of these conditions, you will be invited in for review every year, to monitor your symptoms.

Anyone joining the practice has a 20 minute New Patient Check with a member of the nursing team, in order to complete their registration with the surgery. They are all qualified to complete your NHS Health Check, monitor your Blood Pressure as well as offer Weight Management and Healthy Living Advice.
As a team they can all also help with any Post-Operative Wound Care, Removals of Stitches and Change of Dressings.

The whole team are also the queens of flu season, giving Flu Jabs and Covid Boosters to those who are eligible.

In terms of Women's Health, our nurses also carry out routine Cervical Screening (Smear) Tests, Immunisations for Pregnant Women and give Long Term Contraception Injections.
The nurses also give routine Childhood Immunisations, Pneumonia Vaccinations, Shingles injections and MMR boosters (all subject to eligibility), as well as NHS eligible Travel Immunisations for all the family.

Julie (AHCA) is our Lead Phlebotomist. If you need to have your blood taken, this must be done during morning clinic.
Julie also assists the GPs with Over 75's Health Checks, Cancer Care Reviews, Mental Health Reviews and Carers Support.
Follow the link for more information about the members of our practice team, including the nursing team.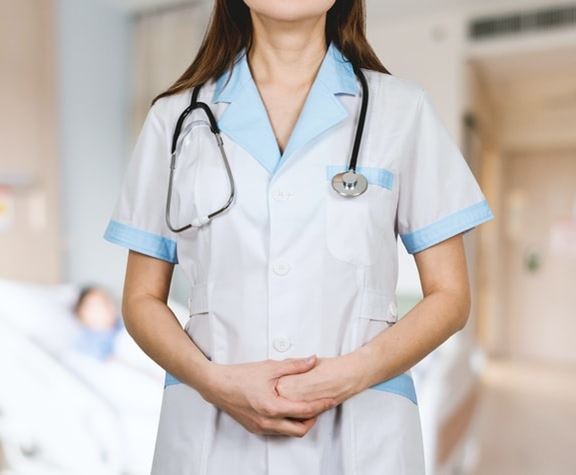 Post Operative Wound Care Service
We now offer a post operative wound care service for:
General post-surgical wound care
Removal of wound closures
Wound dressings
Assessment of wounds for healing progress and infection
Management of complications
Antibiotics assessment or similar
Related or potentially related ailments
Onward advice and referral as required
All appointments must be booked in advance with a nurse initially and any hospital discharge correspondence must be brought to your appointments, if we have not already received it.
Please complete the self booking appointment request form, to receive a text message link to make a nurses appointment.
Flu and Covid Boosters
Each year the Practice carries out influenza vaccinations to current at-risk groups. Based on advice from the Joint Committee on Vaccination and Immunisation are as follows:
Those of all ages (including children) with:
Chronic respiratory disease, including asthma
Chronic heart disease
Chronic renal disease
Immunosupression due to disease or treatment
Diabetes mellitus
Those aged 65 and over
children aged 2 and 3 years of age
those living in long-stay residential and nursing homes or other long stay facilities
Those who are in receipt of a carer's allowance, or who are the main carer of an elderly or disabled person, whose welfare may be at risk if the carer falls ill
Pregnant women
Please complete the self booking appointment request form, to receive a text message link to make an appointment, if you are in one of the at-risk groups.
MMR for non-immune adults
The MMR vaccine can also be given on the NHS to adults who may need it.
This includes:
people born between 1970 and 1979, who may have only been vaccinated against measles
people born from 1980 to 1990, who may not be protected against mumps
Check with your GP if you're not sure whether you have had the MMR vaccine.
If in doubt, go ahead and have it. Even if you have had it before, it won't harm you to have a second, or even third, course of the vaccination.