NHS Cervical Screening Policy
Women between the ages of 25 and 64 are invited for regular cervical screening under the NHS Cervical Screening Programme. This is intended to detect abnormalities within the cervix that could, if undetected and untreated, develop into cervical cancer. National policy is that women are offered screening every three or five years depending on their age. Women aged 25-49 are invited for routine screening every 3 years, whereas those aged 50-64 are invited for routine screening every 5 years.
Pertussis Vaccination
Pregnant women are offered a whooping cough vaccination from 16 - 32 weeks, but preferably from 20 weeks onwards, to provide early protection for newborns, when the risk of whooping cough is greatest. Please book an appointment with our nurse at reception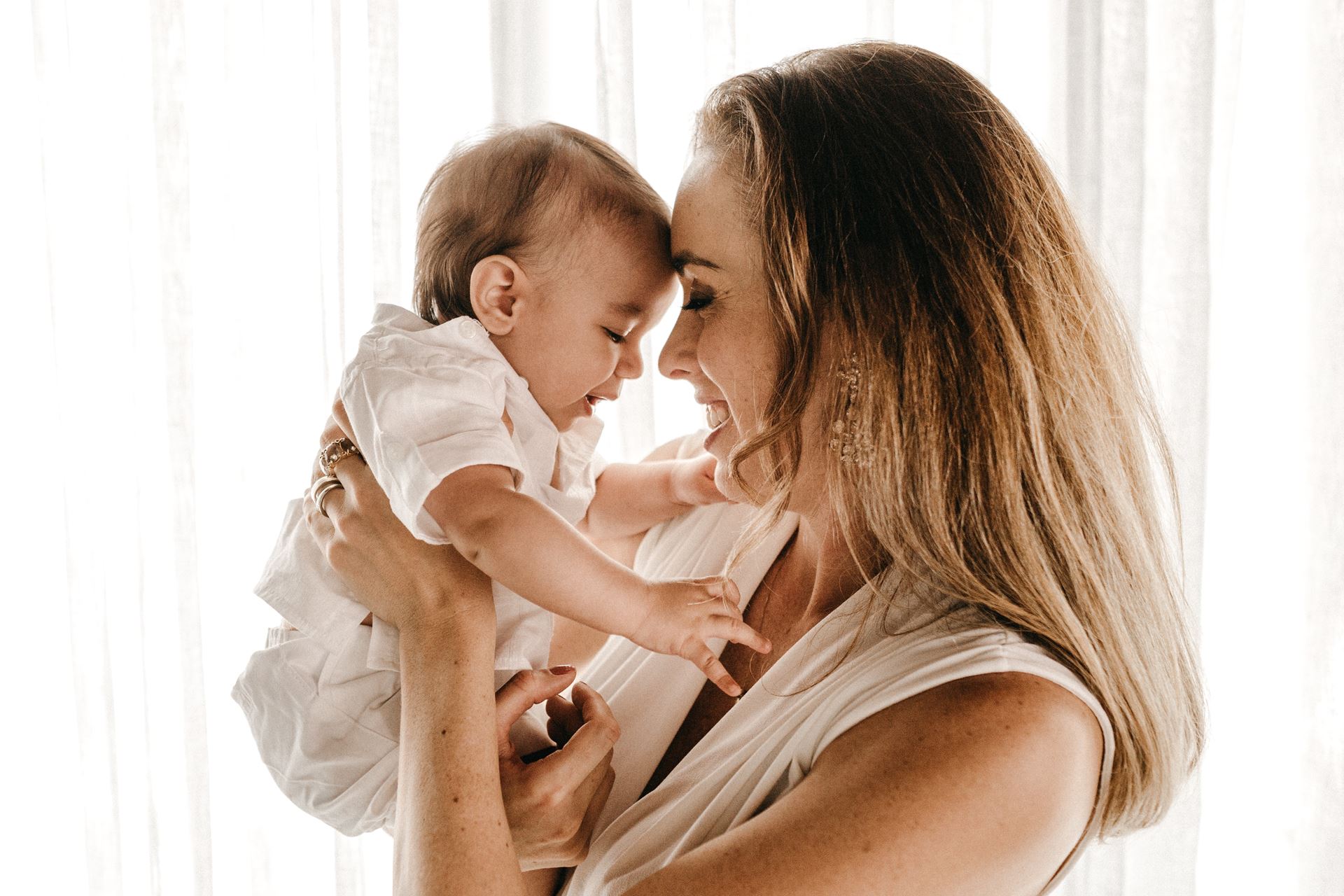 Baby Clinics
Mother and baby 6 week checks are carried out on a Wednesday morning from 10am - 11.30am with a lady GP.
Childhood immunisations are carried out on a Wednesday afternoon from 1.30pm - 3.30pm with the practice nurse.
Appointments must be made in advance for these clinics.